Your Financial Partner Through It All
Solid guidance for your present and future.
Young Professional Families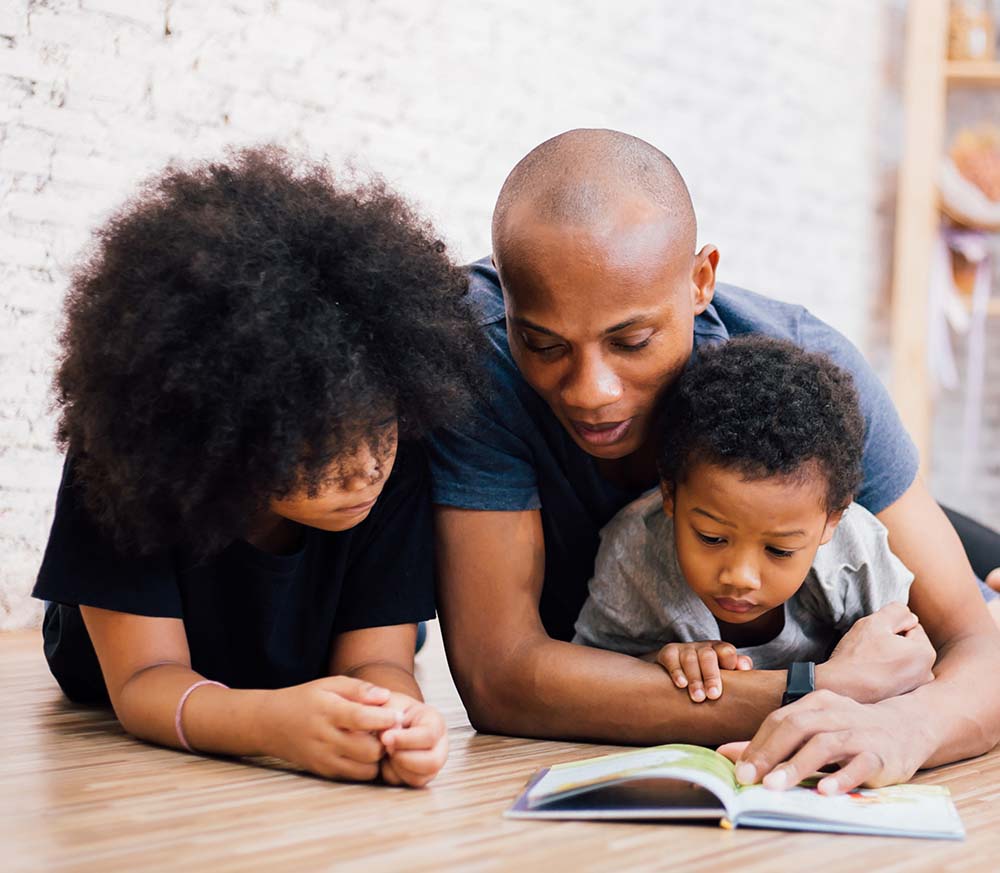 Young Professional Families
You've got a good head on your shoulders.  You know you need to plan for your family's future—pay off student debt and save for big purchases, your kids' education, even retirement.
But how do you do it?  The financial word isn't exactly easy to navigate, and it feels like most financial advisors won't talk to you unless you have a larger net worth than you've got right now.
At Rock Financial, we understand you need guidance and education right now—not after you've made your first million.
Your new business inspires you—you've found a problem you can solve, and you love making  a difference. The only problem is your job has you burning both ends of the candle, leaving you no time to deal with the financial future of your company, let alone things like family and sleep.
That's where Rock Financial comes in. Together, we can create a game plan for your business' finances so you can have confidence moving forward.
With your straightforward plan in hand and access to our direct, competent, and professional advice whenever you need it, you can grow your business, knowing you're ready for whatever comes your way.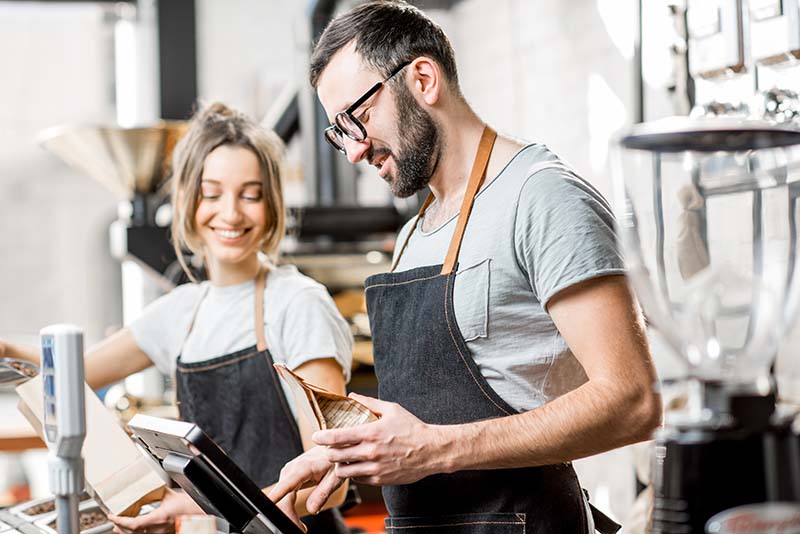 When you partner with Rock Financial Planning, expect:
Simplicity
We'll make a plan that works for you with clear, achievable goals.
Freedom
Built in flexibility so you can live life to the fullest now, not just after retirement.
Partnership
Approachable, empathetic help and advice is only a phone call away.
Enjoy the stability and confidence a financial plan can bring you, and enjoy the freedom to live your best life.
Pricing
 As a fee-only financial advisor we work as your fiduciary, which means your interests come first.
Financial Planning
Annual retainer (billed monthly) starts at $2400
Investment Management
1% of assets for the first $1,000,000
Discover the Stability You Crave
Peace of mind is a phone call away.
Simple Freedom:
Most entrepreneurs are pulled in too many directions. As a financial planning expert, I help build simple paths forward so they can have time to grow their business and spend time with their family.