Financial Planning for Entrepreneurs
Balance home & work demands
Grow your business and enjoy your life and family with a simple path toward creating a stable financial future.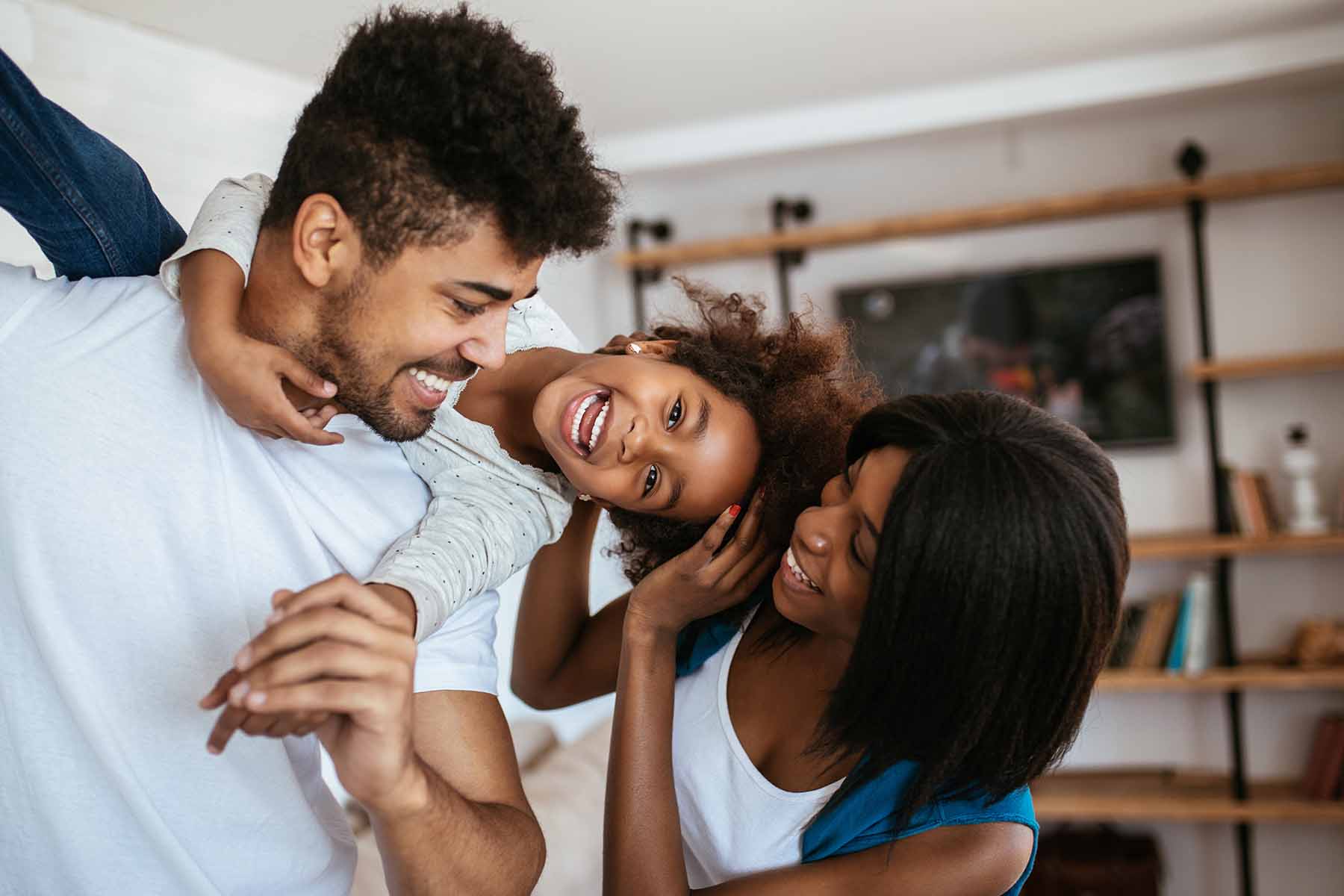 Rest Easy
Say goodbye to financial stress. No matter what happens, teaming up with Rock Financial Planning means our partnership will help you navigate the ups and downs of your financial life.
Cut Through the Noise
Navigate your financial twists and turns and find a clear path forward.
Simplicity
Clear, straightforward plans to help you reach your goals.
Freedom
Plan for the future while maintaining flexibility to enjoy your present.
Partnership
Get the accountability you need to stay on track.
Your Life is Waiting
With a clear plan, you can grow your business and still enjoy time with your family.
Discover
Working together we'll identify your goals and the roadblocks standing in the way.
Educate
You'll understand your plan—the "why" behind it, and how to get there.
Team Up
Let's navigate the roadblocks and celebrate the good times together. No matter what—I'll be here.
Rock Financial Planning partners with you to create simple financial plans that give you the freedom to enjoy life and the confidence to know you're making wise decisions.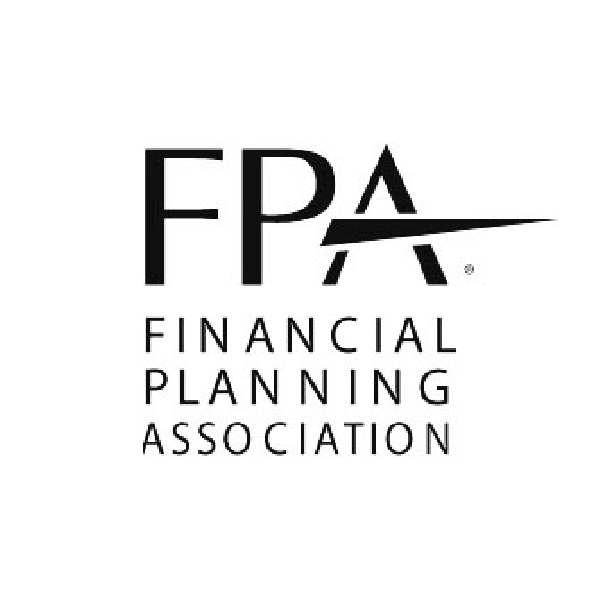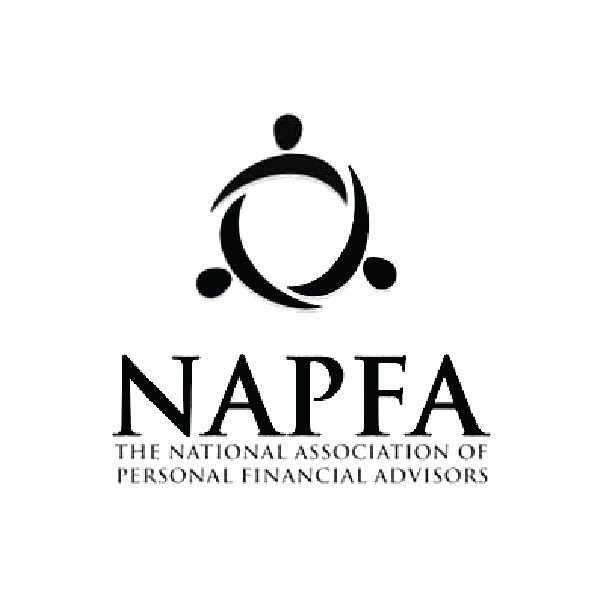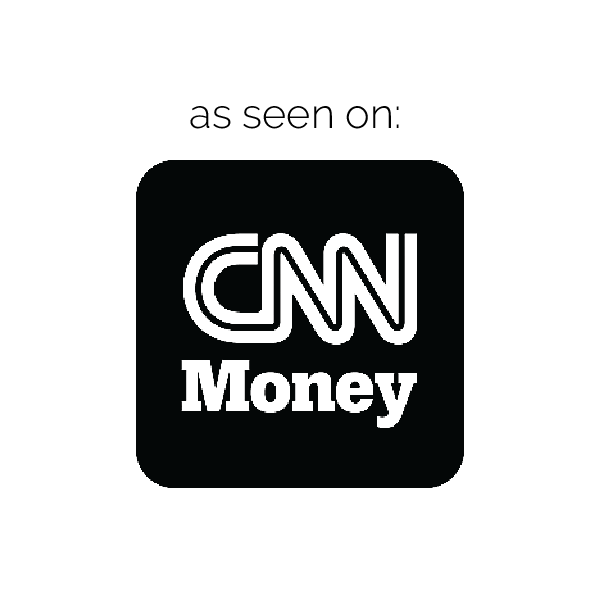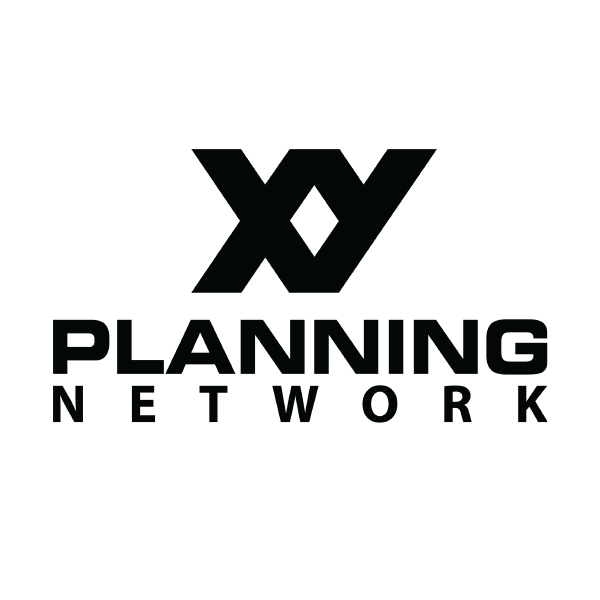 Better families. Better businesses.
At Rock Financial Planning we know you want to build a strong family while growing your business. In order to achieve both, you need a definitive path forward.
We go beyond just helping you choose stocks. Together, we'll look at the whole picture and make a straightforward plan to help you meet your goals.
Regardless of your net worth now, we'll work to turn your strong income into a strong financial future.
Don't Give Up On Your Dream
Find a financial partner, make a plan, and live life to the fullest.
5 Things EVERY Entrepreneur needs to know while raising a family
Most people struggle to find balance between work and family. It gets even harder when you are building your own business. But I believe you can be successful in business AND in life.
Download my guide to what it takes to do both well.
"*" indicates required fields
Simple Freedom:
Most entrepreneurs are pulled in too many directions. As a financial planning expert, I help build simple paths forward so they can have time to grow their business and spend time with their family.