Realize Your Financial Dreams
Rock Financial's services will get you there.
Comprehensive Financial Planning
With a new business to run and a family to care for, envisioning anything beyond next week can feel impossible.  How do you successfully make the right choices to ensure your business and family's financial security?
You CAN do it. You just don't have to do it all alone.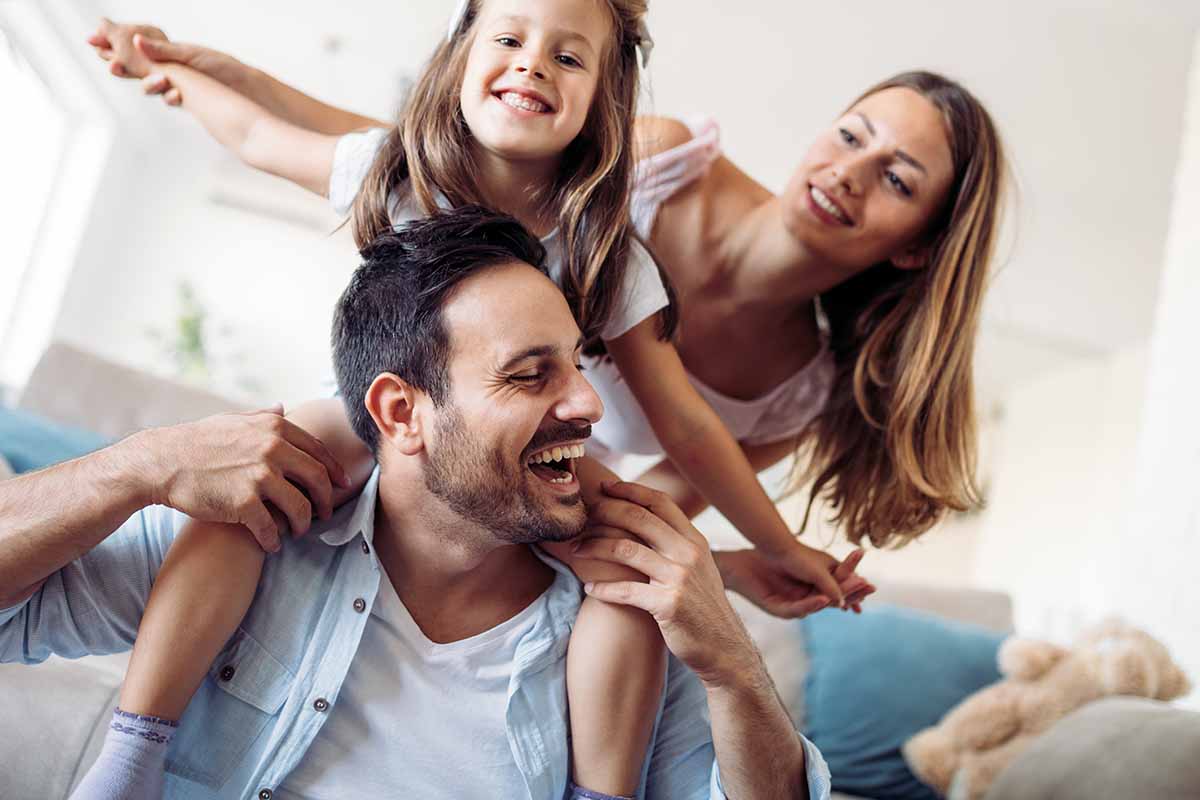 When you work with Rock Planning we'll:
Implement your plan
… making adjustments as needed
Think of Rock Financial Planning as your personal financial trainer.
We'll help you map out the future and make a clear, simple plan that will help you succeed no matter what life throws at you.
Let's team up 
 Our services go beyond advice—we aim to be your partner and educator,  here for you now and in the future.
Debt/Student Loan Management
Investment Analysis & Management
Retirement & Estate Planning
Major Purchases Counseling
Pricing
 As a fee-only financial advisor we work as your fiduciary, which means your interests come first.
Financial Planning
Our annual retainer starts at $5,000

and is broken down and billed on a monthly basis. It is re evaluated on an annual basis.  
Investment Management
1% of assets for the first $1,000,000 and a max of 0.75% on all assets greater than $1,000,000.
Discover the Stability You Crave
Peace of mind is a phone call away.
Simple Freedom:
Most entrepreneurs are pulled in too many directions. As a financial planning expert, I help build simple paths forward so they can have time to grow their business and spend time with their family.